You have successfully submitted your Waiver Form.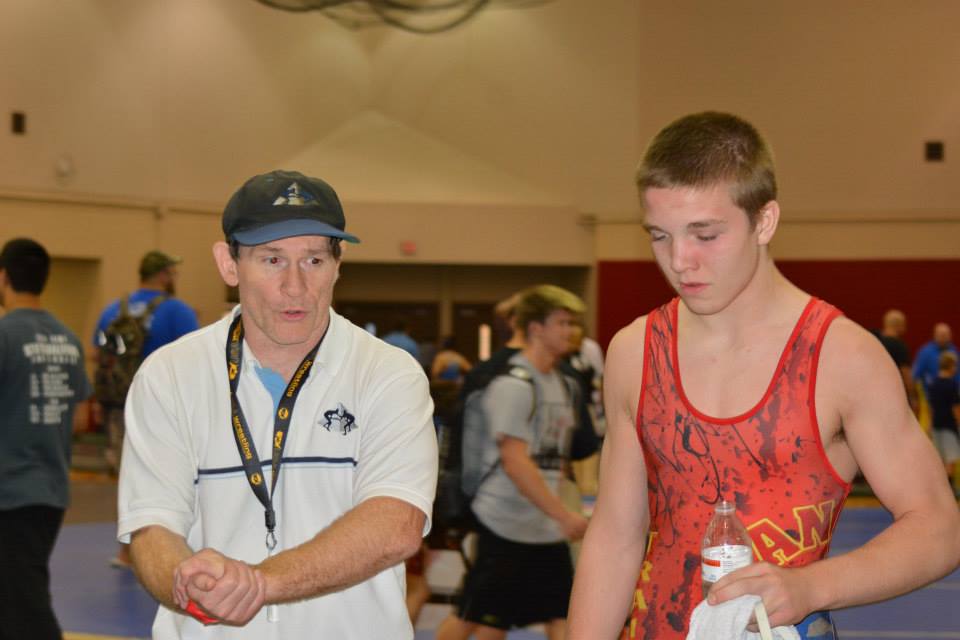 Payment is due prior to the day of the session.  If you have already made payment arrangements, ignore the payment section below.

If you have not yet made payment arrangements, complete the section below to make payment.
Make sure you have set a day and time for the session.
If you have any questions, email me.
I look forward to working with you!