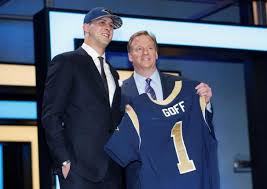 ...and it was a tough decision...
it was very close between two very strong competitors.
One had 'all the tools'…size, athleticism, big arm.
The other had those tiny intangibles…like the ability to learn…strong work ethic…great attitude.
I picked #2 – the guy with the attitude and work ethic…and ended up with a hall of famer.
The other team went with the 'big arm' and all they got was the shaft.
Winning is more fun than losing
We win, and we win a lot, by having the right attitude, and an open mind to training.
We lose when we think we only need talent.  Talent helps – immensely…
but 'tain't never enuff.
Such is life. 
Speaking of winning,  this weekend is your very last chance to jump aboard and win by snagging the first ever edition of our Mat Machine Online Mini-Mag, where you will discover what athletes waste a ton of brain power on…and how you can avoid this worrisome mistake.
Also – how to get the edge – every time – over your opponent.
she goes to print Sunday if you want her
Randy