***NOTE:  Within minutes of me posting this controversial blog, I received messages from USA Wrestling, clarifying their position.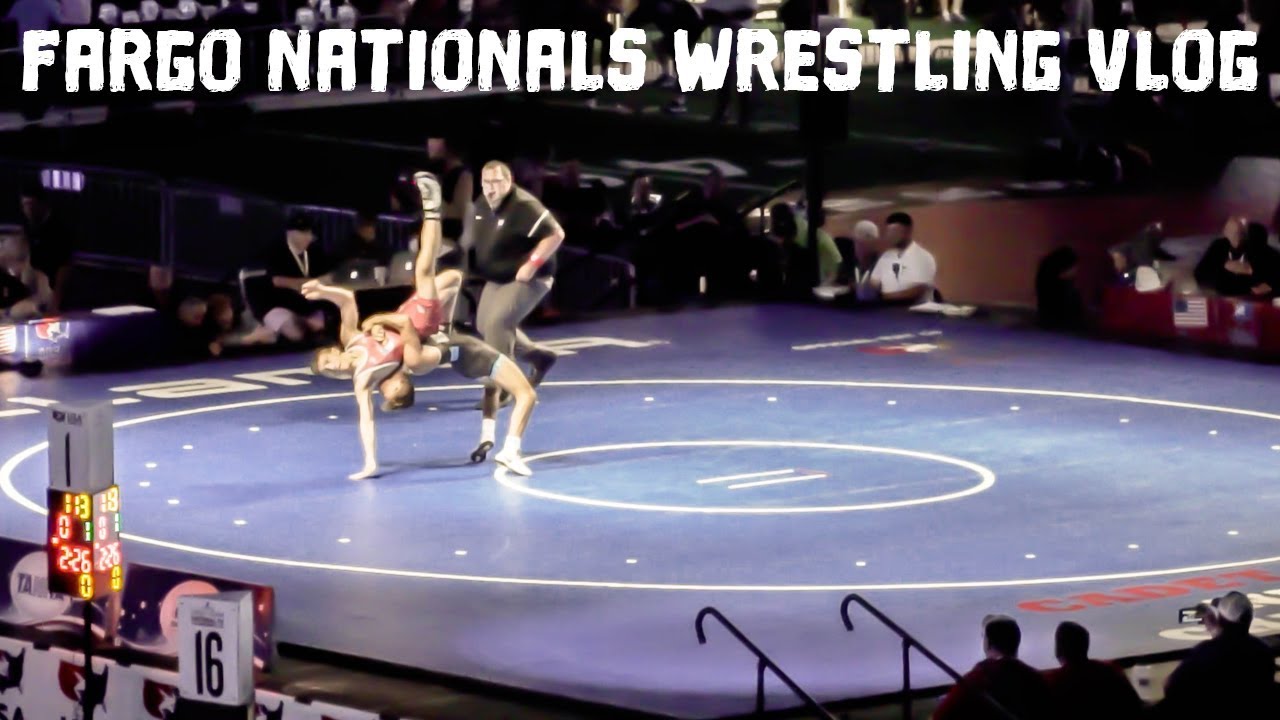 Recently I read the meeting notes for USA Wrestling-Ohio, the main governing body for freestyle/greco wrestling in Ohio – an organization that I respect and have partaken in for many years.
One prominent detail left me disappointed.
According to the meeting notes, This year there will be No automatic qualifiers for the Cadet (U16) and Junior nationals that take place in Fargo, ND in July.
Instead, the organization will select the 6 participants to represent Ohio in Fargo in each weight class this summer.
In the past, wrestlers could qualify by winning (or placing high in) the state freestyle/greco championships.  
Athletes could also qualify through the Central Regionals.
Many wrestlers through the years – guys who were "no-names" – have trained hard in my building, developed critical skills, and defeated top level athletes, earning their way onto the Ohio National team.
How do I tell hard-working wrestlers that they can not longer "earn their way" onto the team this year?
That the fate of their Fargo dreams lies in a selection committee's hands?
Wrestling has always been the unique sport where you EARN your way.  
You earn your spot in the starting lineup by winning your wrestle-off (no matter who the coach thinks is better).
You earn your spot in districts by winning matches and placing in the top 4 in sectionals.
You earn your spot in state by winning matches and placing in the top 4 in districts (no matter what the rankings say).
And you earn your spot on the podium by winning matches and placing in the top 8 in state.
Any other method just doesn't seem right.
This goes against the nature of our unique sport.
And it opens the possibility of kids who earned their spot, having it taken away by someone else's decision.
I realize the pandemic has changed a lot of things, and undoubtedly has led to the capping of 6 wrestlers per weight class per state.  However, those 6 spots should be earned on the mat.
I hope this fine organization will change their approach and adopt a method for letting the wrestlers punch their ticket to this prestigious event the old fashioned way.