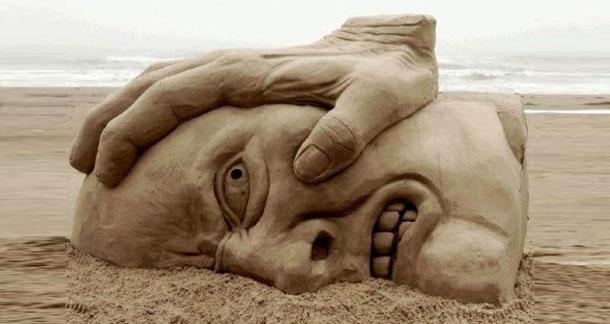 Last week I left this one out….


but 'heavy hands' is a meme in wrestling circles that is loaded with misconceptions.

For instance….

If you go for the head – get heavy – all the time and right away…

your higher level opponents can pick you apart.

Last week I previewed this briefly with a wrestler at ACE…

And this week, I will be covering it extensively.

You can discover the keys to exploiting every wrestler that gets "heavy" with hands, as well as learning how to safelywork your opponent's head without leaving yourself open to their attacks.

If you haven't done so already, you can join us here.