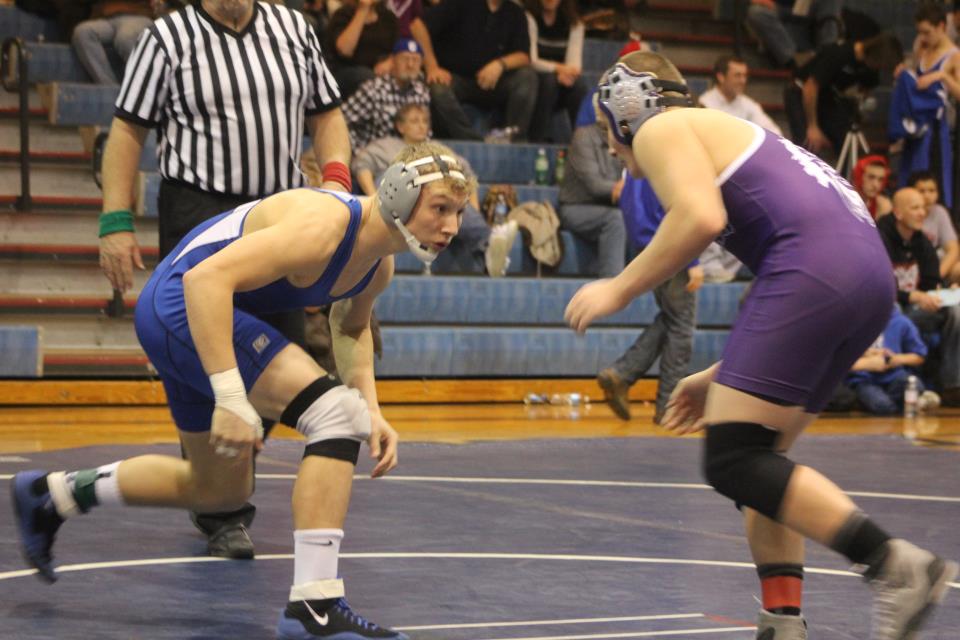 Have you ever wished you could put the opponent on defense as soon as the whistle blows?  Get him to worry about your attacks instead of the other way around?
I teach every Attack System Wrestler this very skill, so that we can dominate matches.
Exactly 2 minutes and 22 seconds after clicking on the video below, you will get to see how we accomplish this key skill.