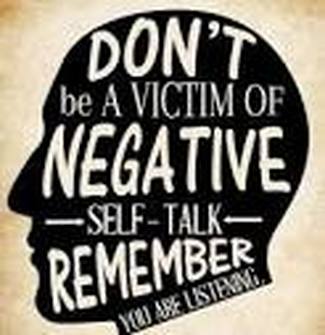 Your athlete is getting ready to wrestle, and he has someone he knows he's going to beat.  
And there he is, bouncing around, laughing and joking with his teammates and friends.  Feeling good and enjoying the moment.  
And all is good with the world.  
But then the next round comes up...and he's up against the Tough Guy.  
Maybe he's lost to him before – or knows who he is and knows he's in for a rough ride. 
You look at your son…
 and he's like a different person.
Quiet

To himself

NOT joking around with friends

perhaps turned a whiter shade of pale
You can see the worry on his face – he's feeling The Dread.
And you think – oh no here we go again.  
If you've ever thought, I just wish I knew how to help him…
you're not alone.
Here are two indisputable truths:
1. Without the proper tools, he is going to suffer throughout his entire career struggling to wrestle his best in the big matches, and dreading the experience – or be overwhelmed and eventually give up the sport (big reason for burnout, as I've discussed in the parents guide to youth wrestling).
2. There is a path to help your athlete develop a winner's mindset so that he has a better experience, wrestles with more confidence and wrestles his best on the biggest stage.
This Sunday, I will focus on two elements of my Winner's Mindset series:
The Pre-Match Confidence Boost – how to shove the negatives out (even the ones that come from teammates, coaches and parents)

Mid-Match Coping skills – how to quickly flip the switch back on when facing adversity in the match.
The Winner's Mindset is a big part of the parents guide to youth wrestling.  You can get your free copy now.